The ultimate mission of FairFishing is to contribute to the development of the fishery sector in Somaliland in a sustainable manner in order to develop the private sector in Somaliland involved in the fishery value chain, develop new sources of income aimed at poverty reduction, thereby promoting economic development.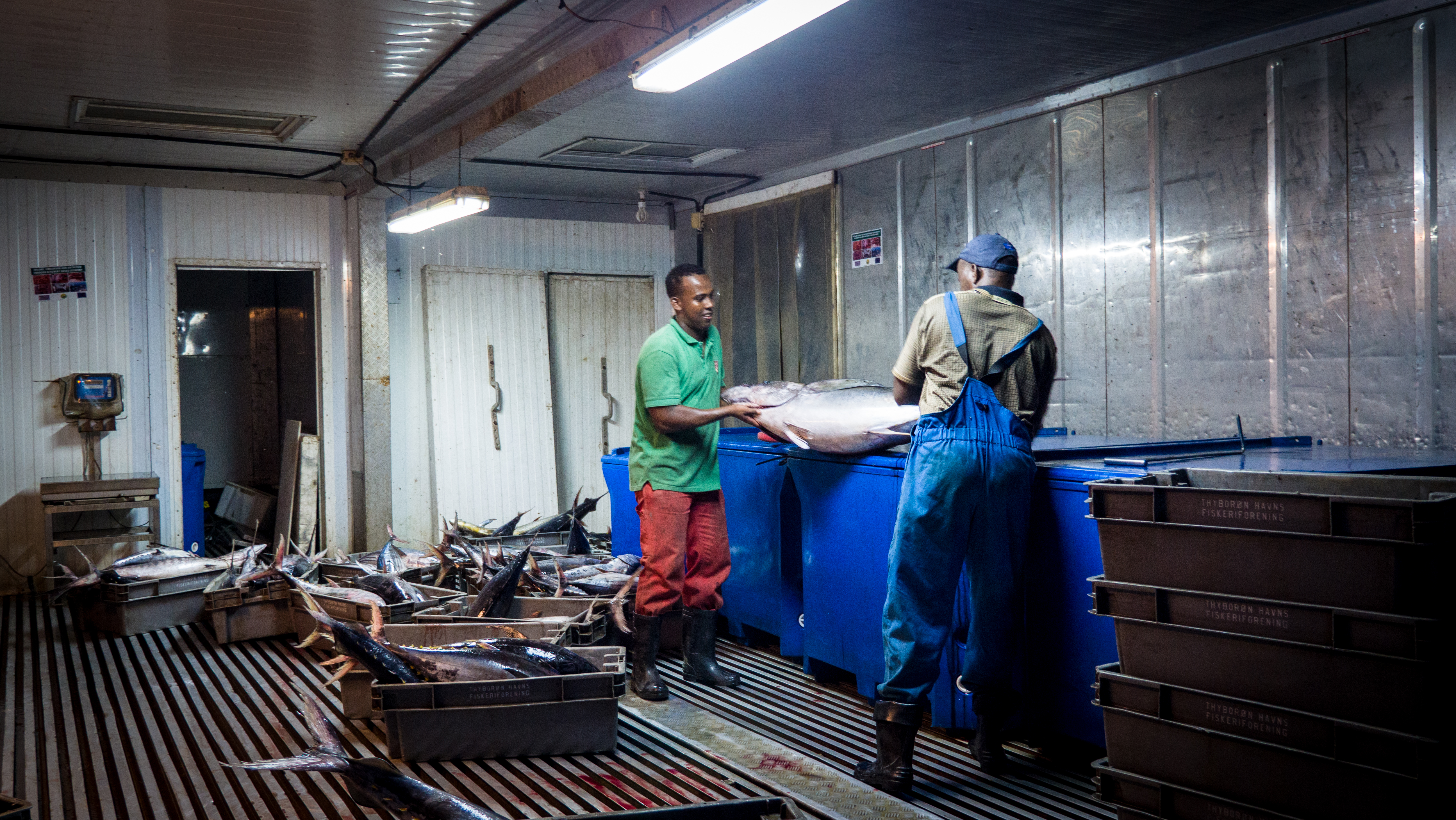 A fact-finding mission in March 2012, back before FairFishing was formally organised in any form, found the main challenge being securing and building a main harbour with fish processing facilities, from scratch. This lead to the Proof of Concept in 2013.
What was FairFishing's Proof of Concept?
Target: 1 tonne of fish per day processed at station by the Autumn of 2013
First half-year: Get basic station infrastructure up and running and test (ice machine, manpower, building station)
Second half-year: Stable station operations
Concept development: With proven concept FairFishing moves on to a full-scale operation
Local capacity: 25 employees at FairFishing station, station capacity 4.5 tonnes of fish per day and 9 tonnes of ice
The proof of concept of the FairFishing concept was tested in Somaliland's largest port city of Berbera, where the project scope was designed, with the aim of testing the feasibility of the fishery sector by investing small, and then building on infrastructure and equipment based on demand.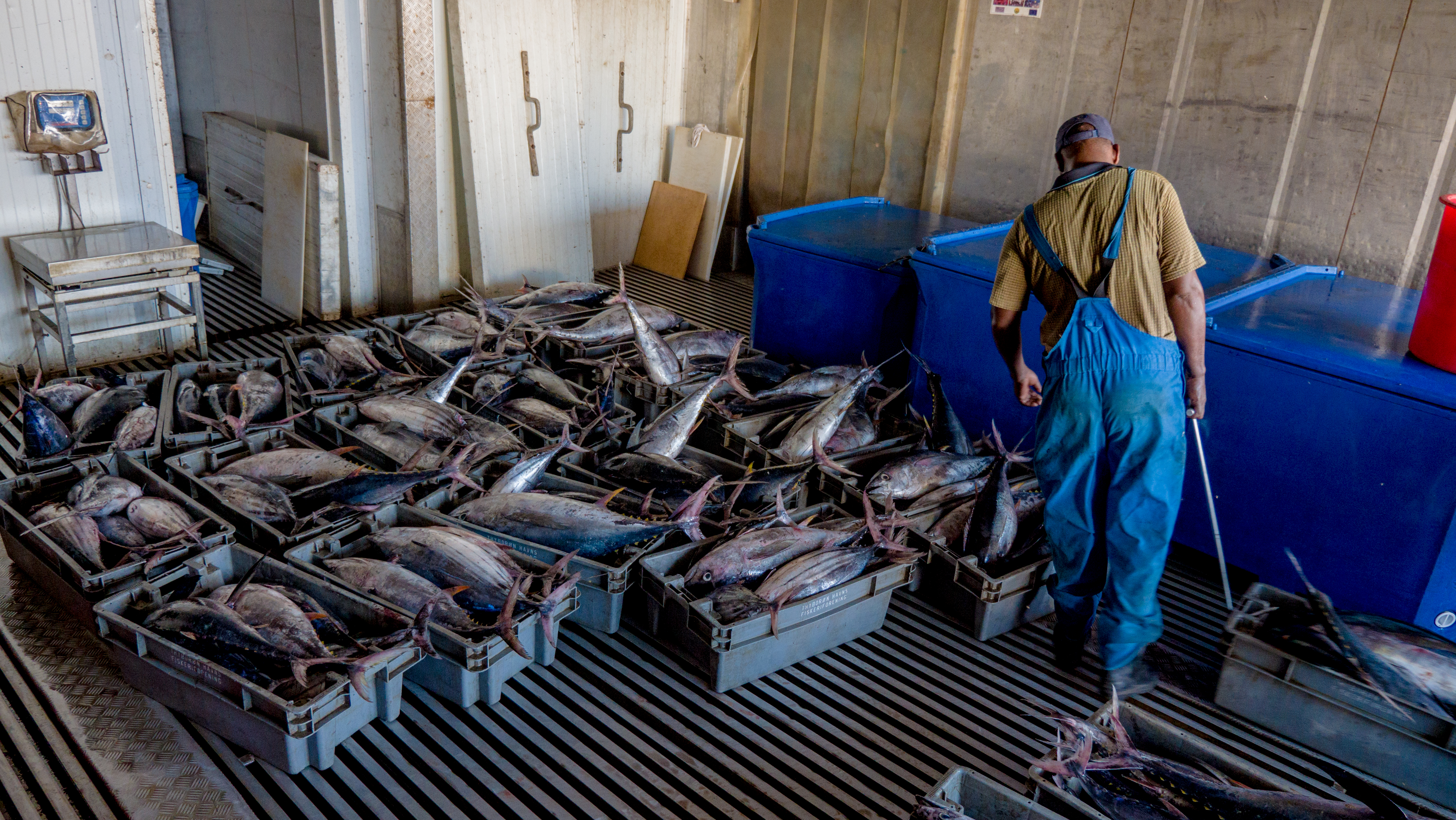 The fishery value chain
At our station in Berbera, fishers have access to flake ice, processing- and storage services at cost prices.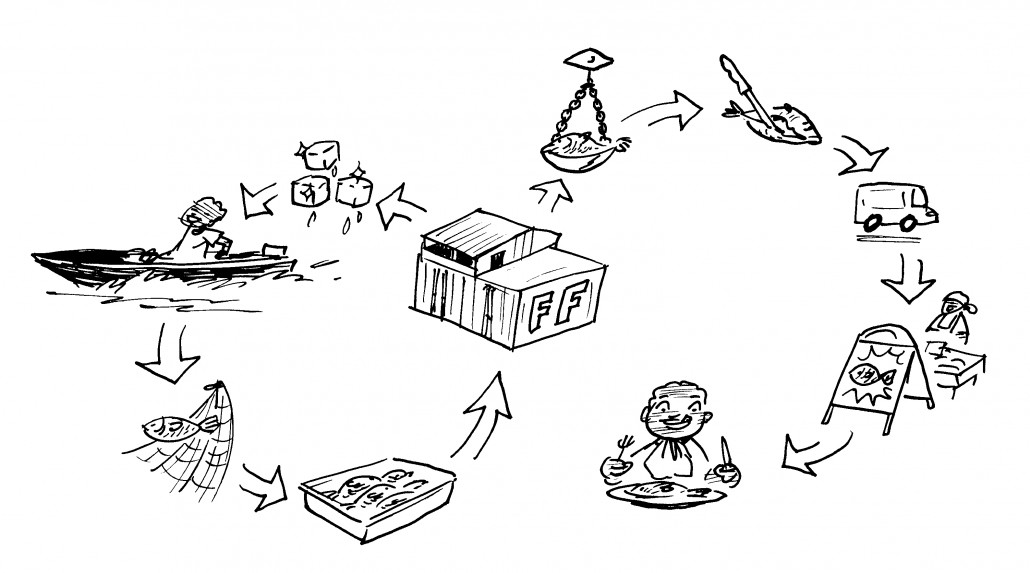 35 users (partners) of the station's facilities (fishers, skippers, boat owners)  employ approximately 400-500 seasonal employees. The growing amount of fish landed in Berbera
Results 
The station in Berbera is now financially self-sufficient and locally managed. The eight staff is in a responsible and fair manner managing the daily operations, servicing the local fishery with sales of ice, cold storage and affordable fishing gear. The volumes of fish registered at the station has increased to almost 100.000 KG/month in 2018. The majority of fish is transported to market in Hargeisa where it is sold to hotels, restaurants and people. The market price on fish is currently around 4 USD/KG (more than doubled since FairFishing started in 2015), and this means that there is a monthly turnover among our partners on approx 400.000 USD. This is income and business opportunities along the fish value chain!
The production and sales of ice was point of departure for FairFishing. When starting the concept in Berbera, there was no ice. In 2018, the FairFishing station has sold on average 75.000 KG of ice /month, and the number is growing! Ice is what keeps fish cool and fresh, and a game-changer for the small scale fishery in development!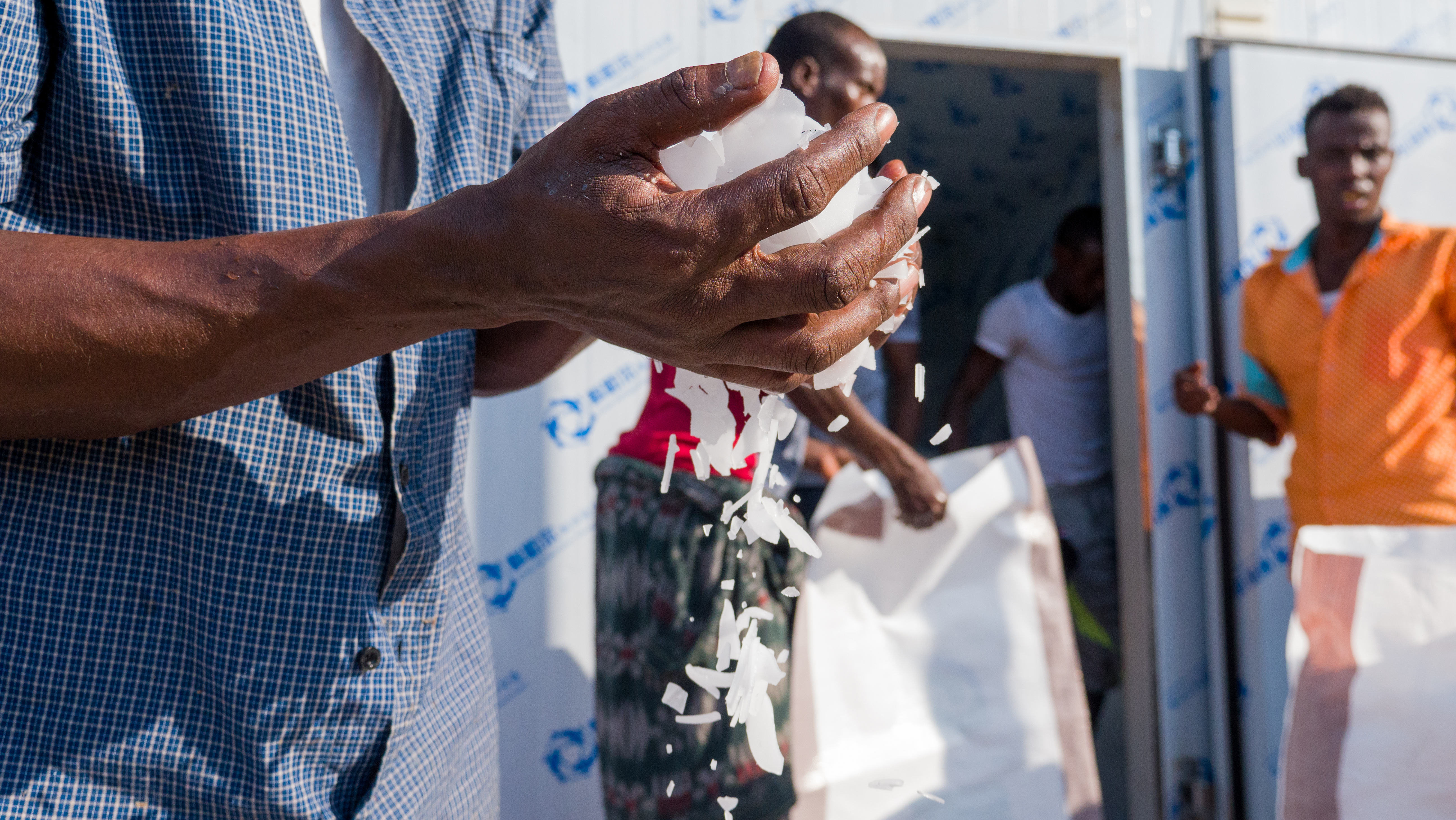 The Partner Supply Unit (PSU)
The Partner Supply Unit, which opened in January 2015, sells fishing gear and equipment to FairFishing partners at cost prices. It currently employs one manager and seasonal people producing and repairing nets after need.

On average, each net takes a day to produce, and the producers are then paid USD 25. This new skill has had a multiplier effect, as the current producers are training others within the community to produce nets, and thereby create new sources of income.
The nets being produced provide new tools in Berbera for catching different types of fish – the most in demand from the FairFishing partners are bottom fishing nets and hand line fishing.
Boat and engine workshop
With EU funds in 2017-2018, one boat and engine workshop is being constructed to strengthen the technical capacity of the small-scale fishery in Berbera. Late 2018 we are in a stage of finalising the workshop, employing skilled staff and developing the business model.