Berbera – FairFishing Centre of Excellence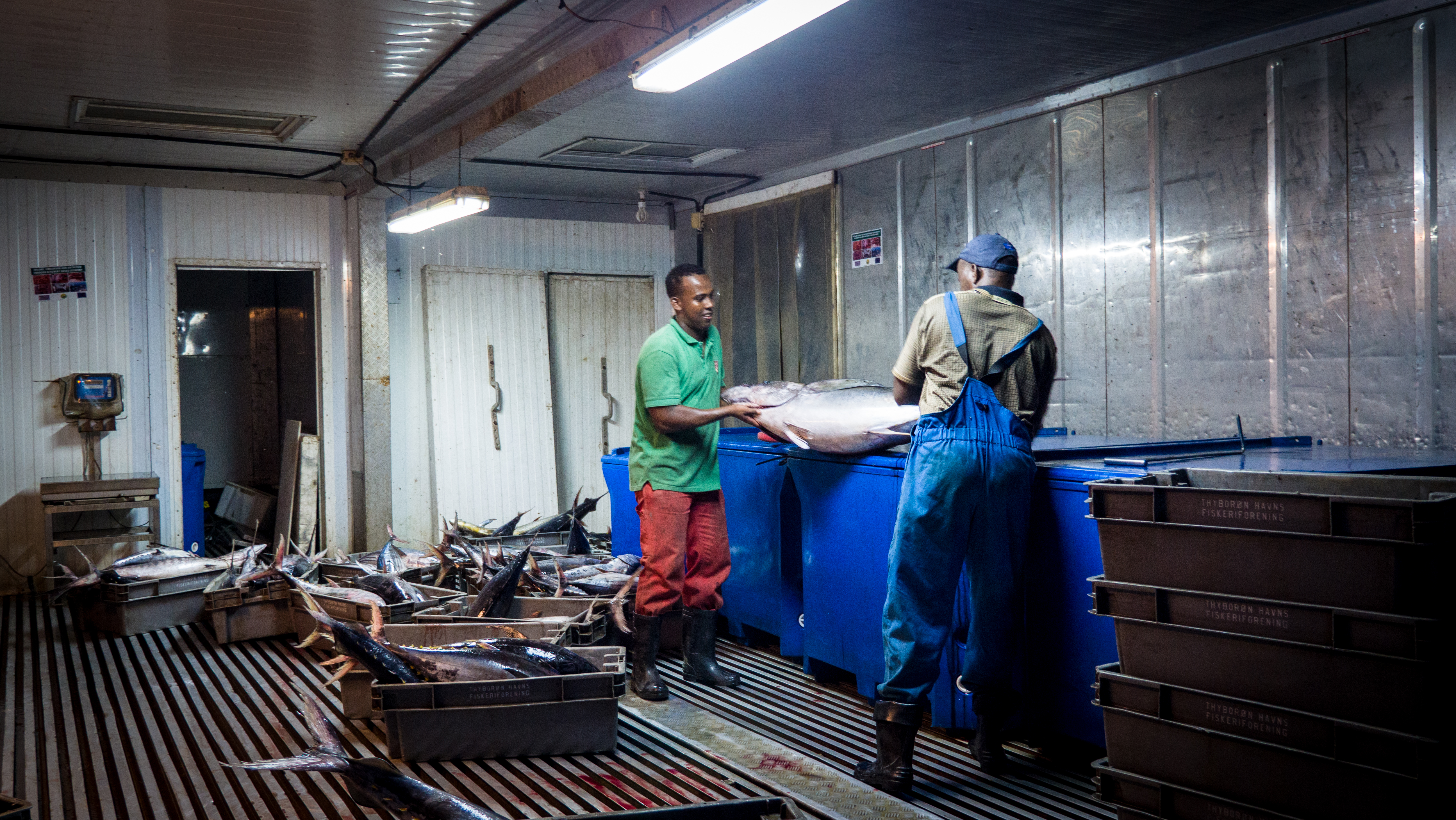 How it started
A fact-finding mission in March 2012, back before FairFishing was formally organised in any form, found the main challenge being securing and building a main harbour with fish processing facilities, from scratch. This lead to the Proof of Concept in Berbera, 2013:
Target: 1 tonne of fish per day processed at station by the Autumn of 2013
First half-year: Basic station infrastructure up and running and test (ice machine, manpower, building station)
Second half-year: Stable station operations
Concept development: With proven concept FairFishing moves on to a full-scale operation
Local capacity: 25 employees at the station with capacity 4.5 tonnes of fish per day and 9 tonnes of ice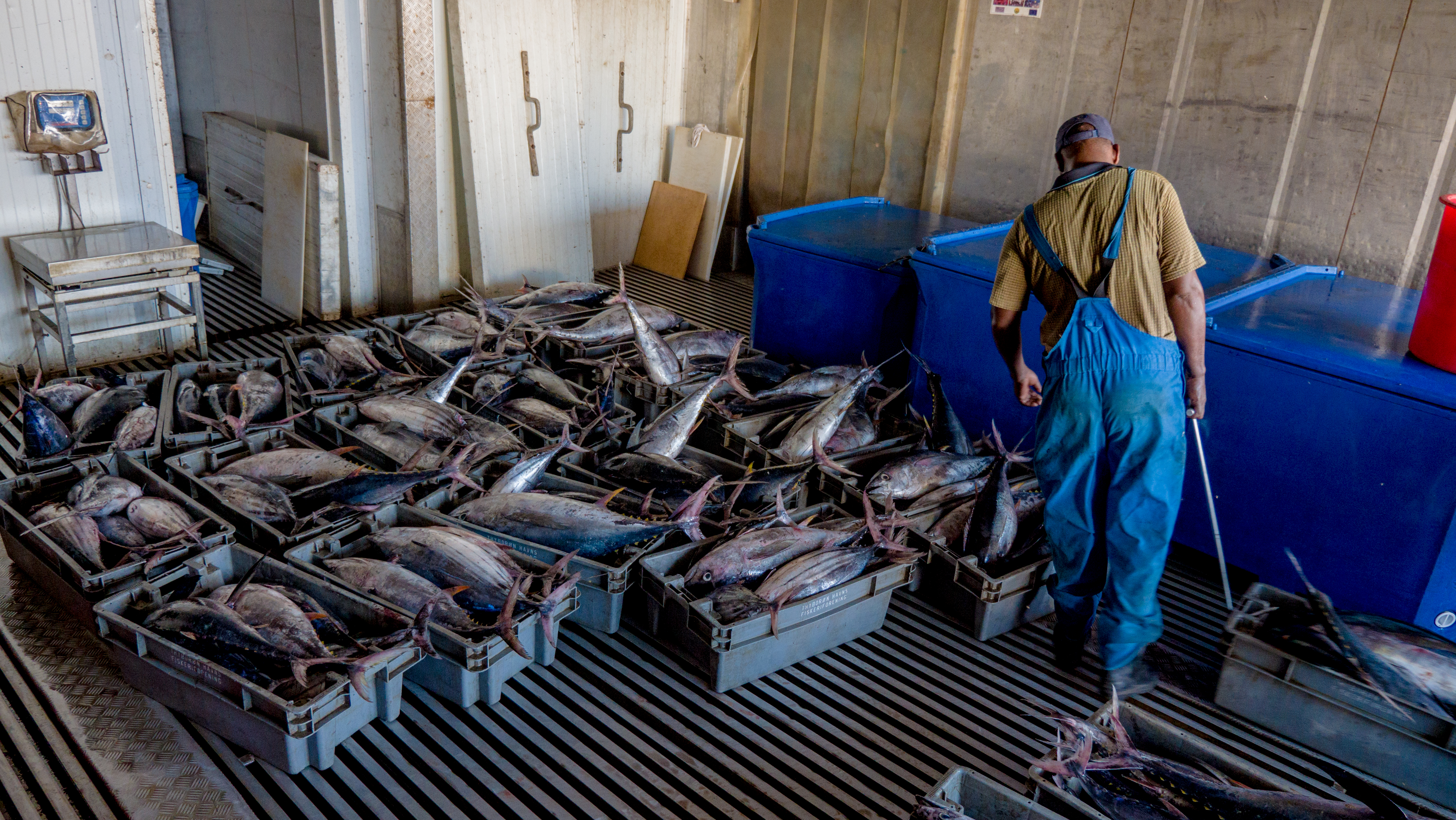 Berbera station today
Financially self-sufficient and locally managed.
35 users (partners) of the station's facilities (fishers, skippers, boat owners)  employ approximately 400-500 seasonal employees.
Locally managed with 10 staff
 1.200.000 KG fish registered in 2018.
The market price on fish is currently around 4 USD/KG – more than doubled since FairFishing started in 2013,
Monthly turnover among our partners on approx 400.000 USD
From no available ice in 2013, to approx. 80.000 KG of ice sold /month
The Partner Supply Unit (PSU)
The Partner Supply Unit, which opened in January 2015, sells fishing gear and equipment to FairFishing partners at cost prices. It currently employs one manager and seasonal people producing and repairing nets after need.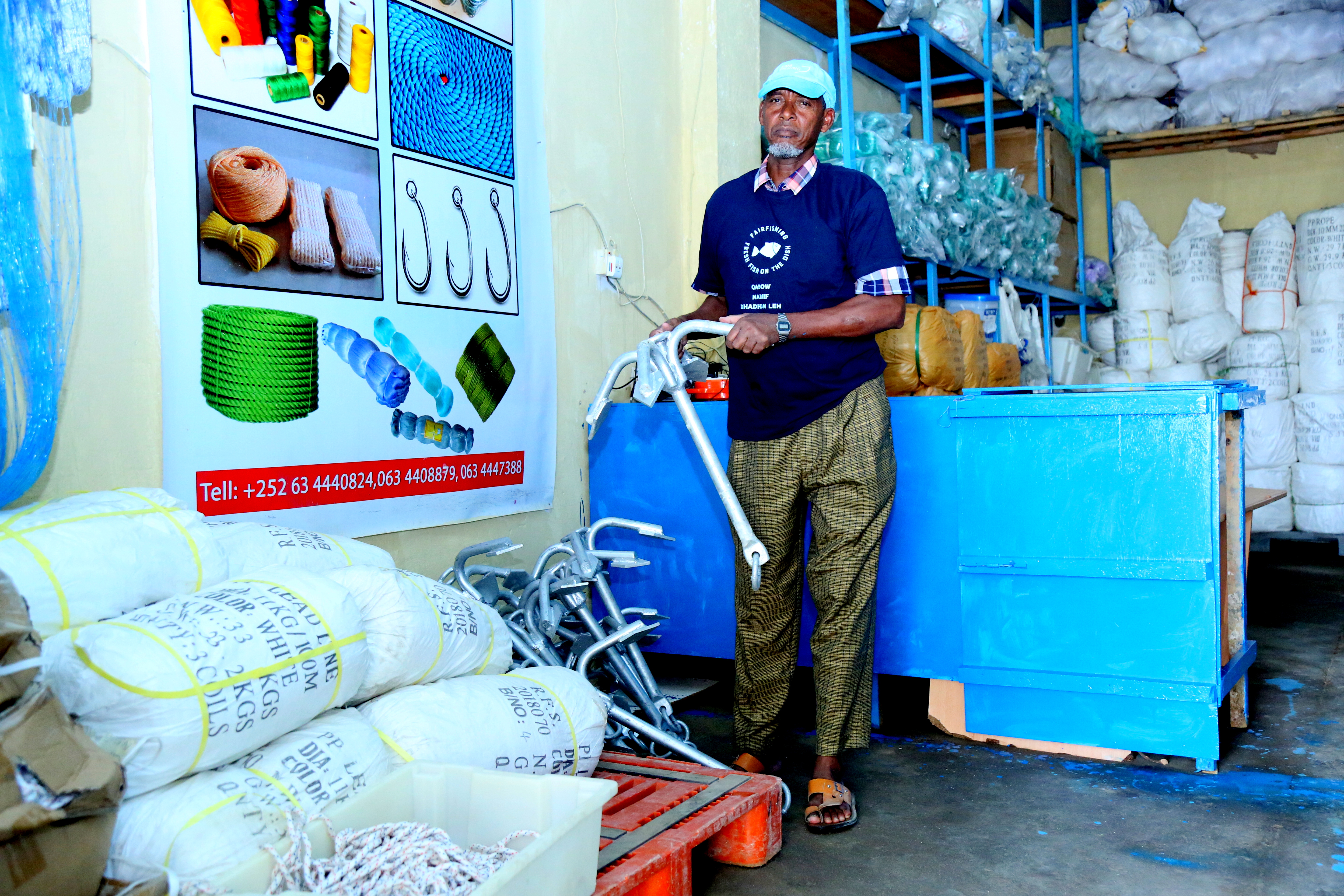 Boat and engine workshop
With EU funds in 2017-2018, one boat and engine workshop was constructed to strengthen the technical capacity of the regional fishery. A 5tons crane is installed in the harbour to lift boats and engines up and in to the workshop.