Income, livelihood and nutrition through a fishery-based economy 
In mid-2016, FairFishing embarked on a program financed by the European Commission and the Economic Development Programme for Growth and Resilience. FairFishing is the coordinator for this program, and will together with local partners and contractors implement the program activities. The overall purpose for this roughly 2,5 year program is for FairFishing to contribute towards livelihoods, food security and improved nutrition for populations at the Horn of Africa through artisanal, small-scale fisheries production, processing and trade. In short, FairFishing calls the program "LOT2", and it has three specific aims:
to build increased human- and organisational capacity in the artisanal fishery and to create additional employment opportunities along the fishery value chain.
 to improve the technical and infrastructural capacity, efficiency and financial sustainability in the artisanal fishery value chain.
to improve the access for the fishers to local and regional markets.
By the end of the program in 2019, it is expected that the efforts will have resulted in an increase in the number of active fishermen and workers earning an acceptable living from a fishery-based economy. Furthermore, that families in communities at the Horn of Africa have obtained food security and that the artisanal, small-scale fisheries production has increased.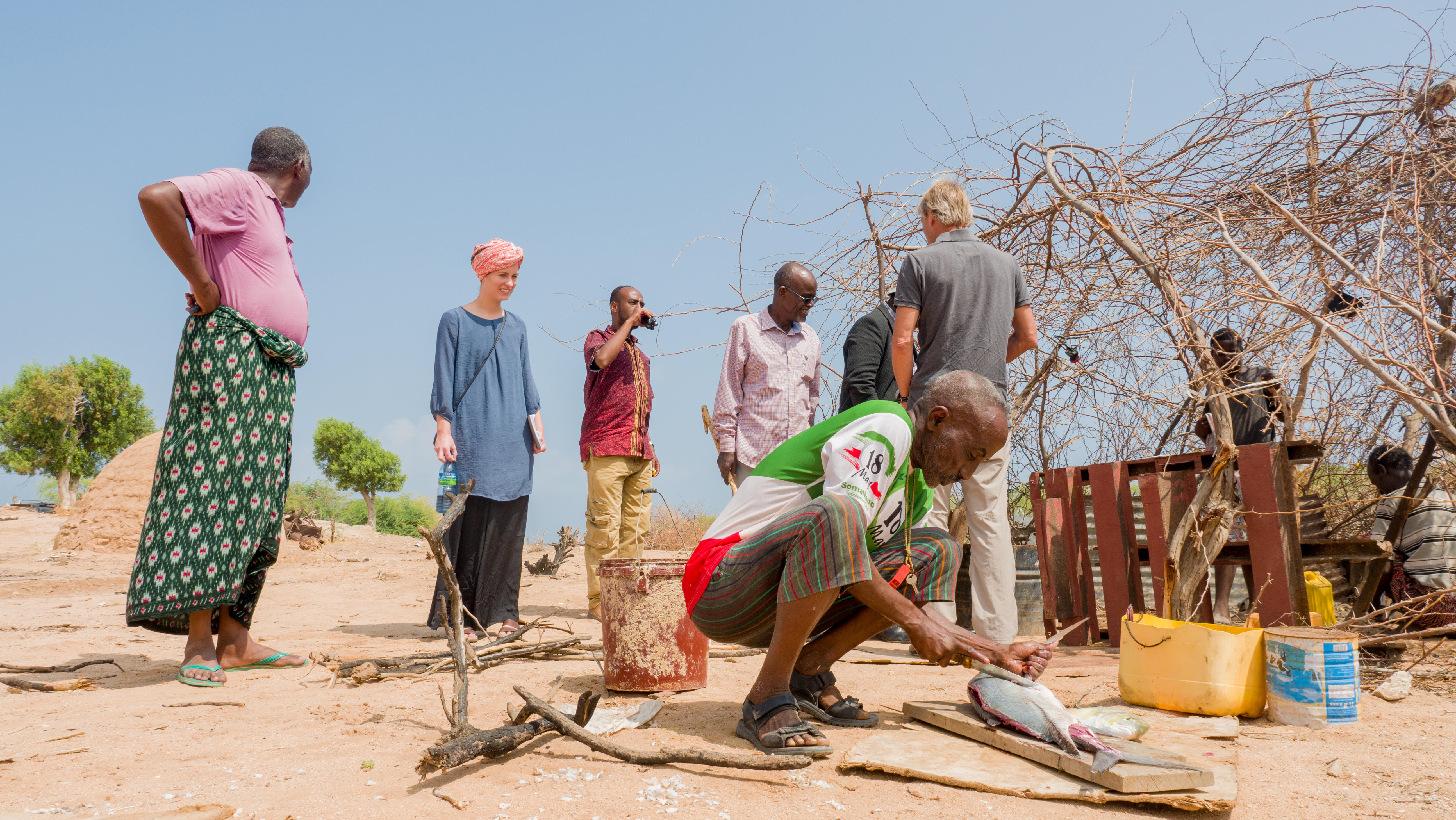 Results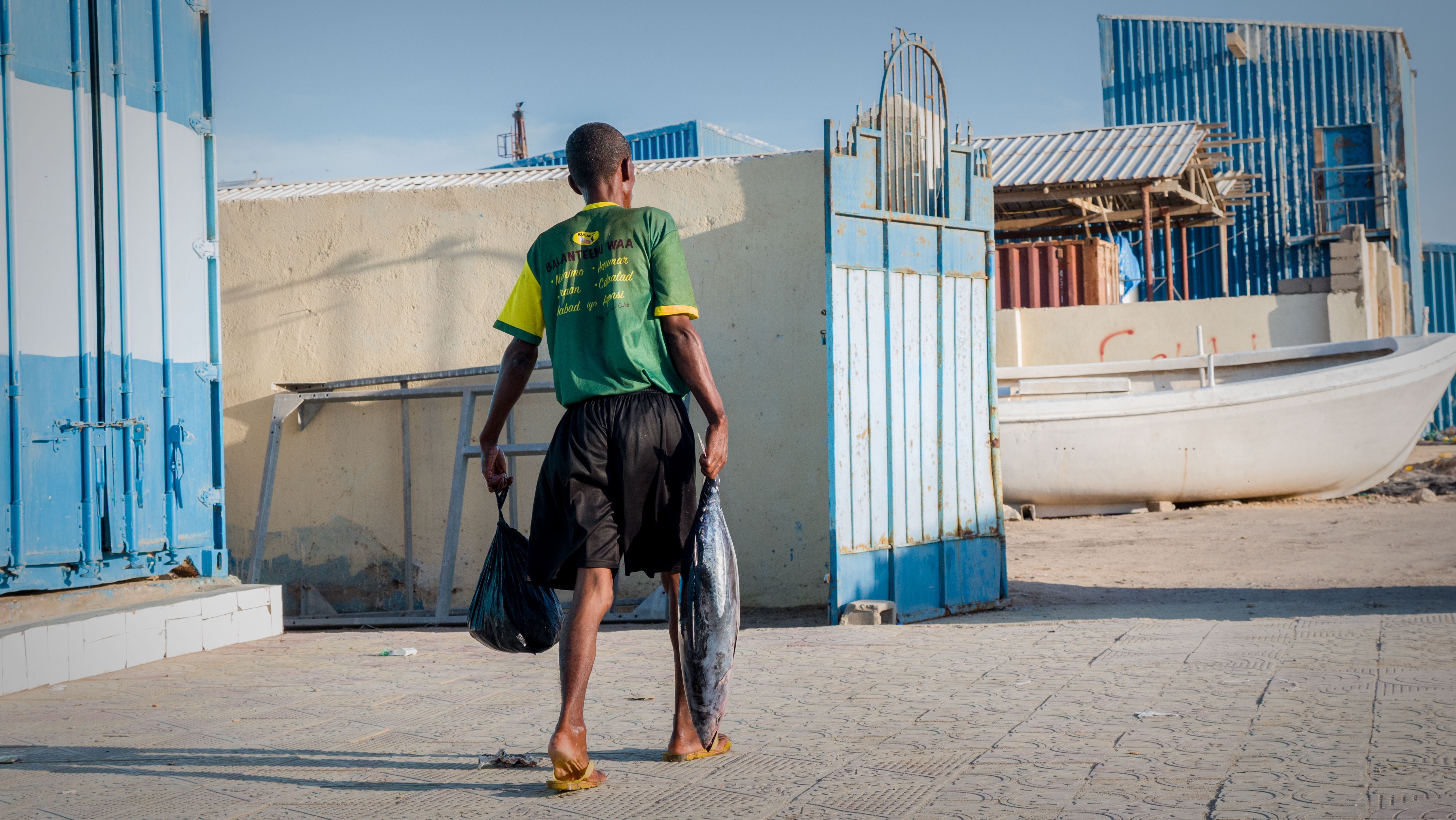 Opening of Saylac station and launch of the EU funded program the 28th of September 2007
FairFishing is proud to pronounce that the first new fishery station funded by the EU grant has opened in the coastal village Saylac. It officially opened on September 28th 2017, after an opening ceremony where the whole local fishery community, local authority and the Ministry of Fisheries participated. The station itself was undertaken by local contractors and is now managed by a local FairFishing management team that is in close cooperation with the colleagues in Berbera.
Enjoy the short film produced from the opening ceremony in Saylac.
This program is funded by EU, but everything written on the FairFishing webpage is the sole responsibility of FairFishing, and can not in any way be taken to reflect the view of the European Union.