Income, livelihood and nutrition through a fishery-based economy 
2016-2019, FairFishing has implemented an EU funded program aiming to create job and business opportunities by strengthening the physical infrastructure of  the fishery and the access to markets.
Key results
4 coastal fishery stations
3 fish markets
1 boat & engine workshop
trainings in organisation, business management and marketing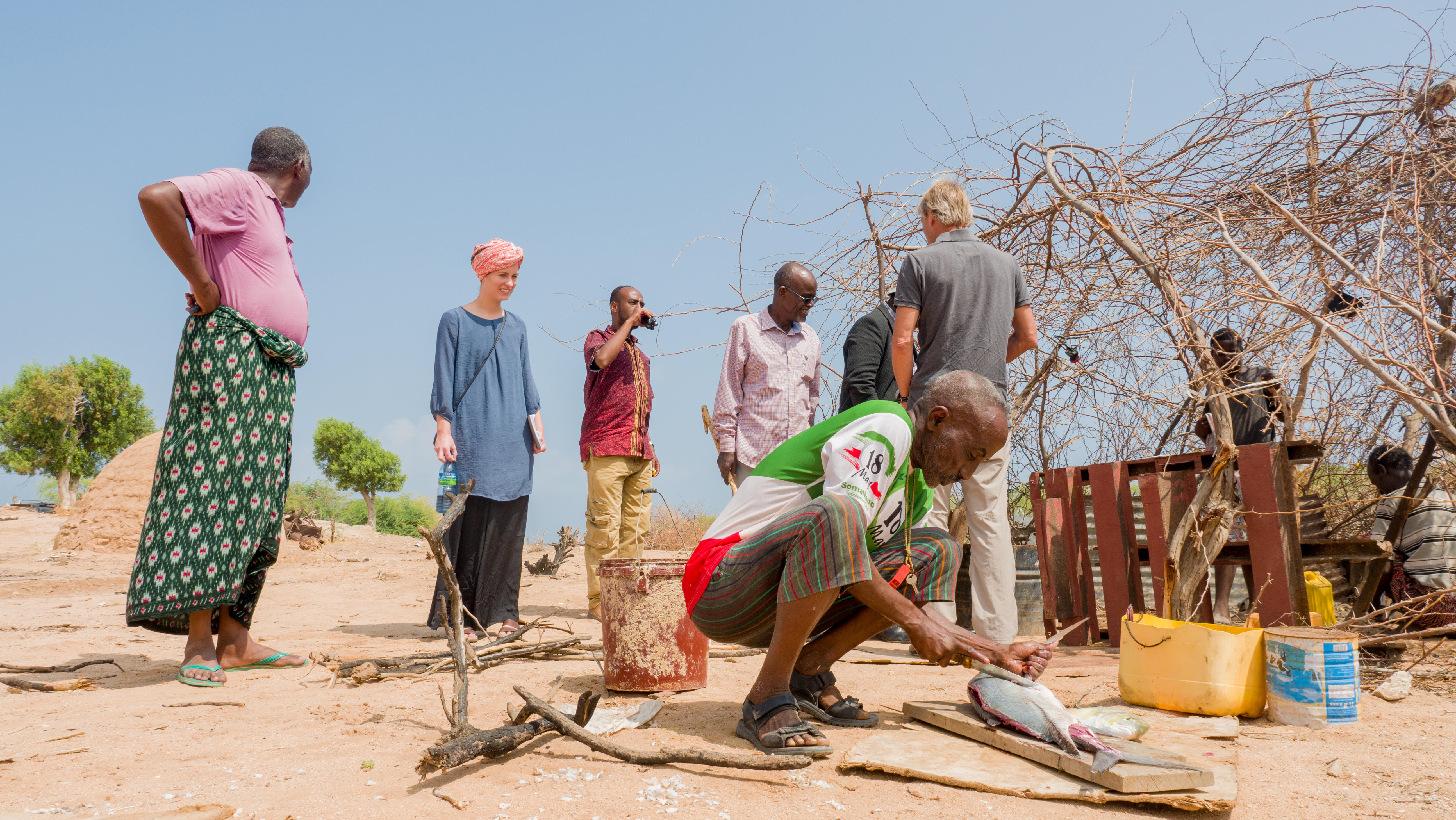 Opening of Saylac station and launch of the EU funded program the 28th of September 2017
Enjoy the short film produced from the opening ceremony in Saylac.
This program is funded by EU, but everything written on the FairFishing webpage is the sole responsibility of FairFishing, and can not in any way be taken to reflect the view of the European Union.