Milestone: opening of three FairFishing facilities in Puntland
On the 25th of September 2018, a new fish market was opened in Galkayo, Puntland, with participation of local and national authorities, an EU delegation and the local community. The opening in Galkayo is the official launch of all three facilities opening in Puntland, where a market in Qardho and a station in Garacaad will open within the coming weeks. To open three new fishery facilities in Puntland is a great milestone in the program "Income, livelihood and nutrition through a fishery-based economy at the Horn of Africa", funded by the EU and implemented by FairFishing in partnership with Ministry of Fisheries Puntland.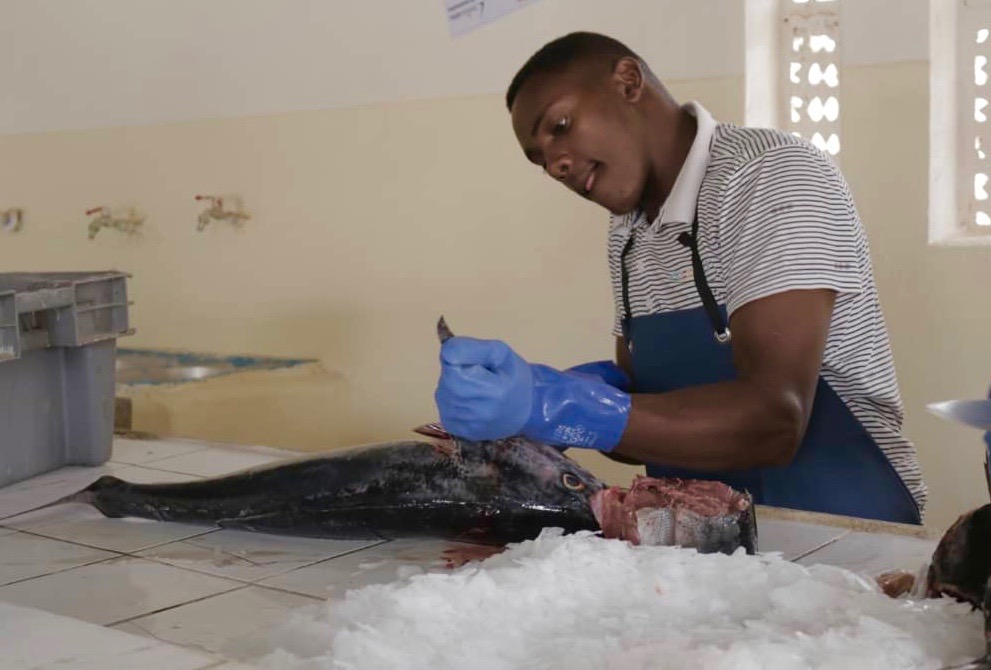 Galkayo is a town with high potential for an increasing consumption of fish. Therefore, a fish market was constructed by the local contractor Baca Construction and equipped with ice production, cold storage and market stands. At east from Galkayo at Puntland's coast, a fishery station has been established in the fishery village Garacaad. The fishery activity has been low in Garacaad the last years due to lack of sufficient infrastructure, and this is something FairFishing and the EU aim to improve with the new station that will provide the community with affordable ice, cold storage, fishing gear and a reefer truck that can transport fish to markets such as Galkayo.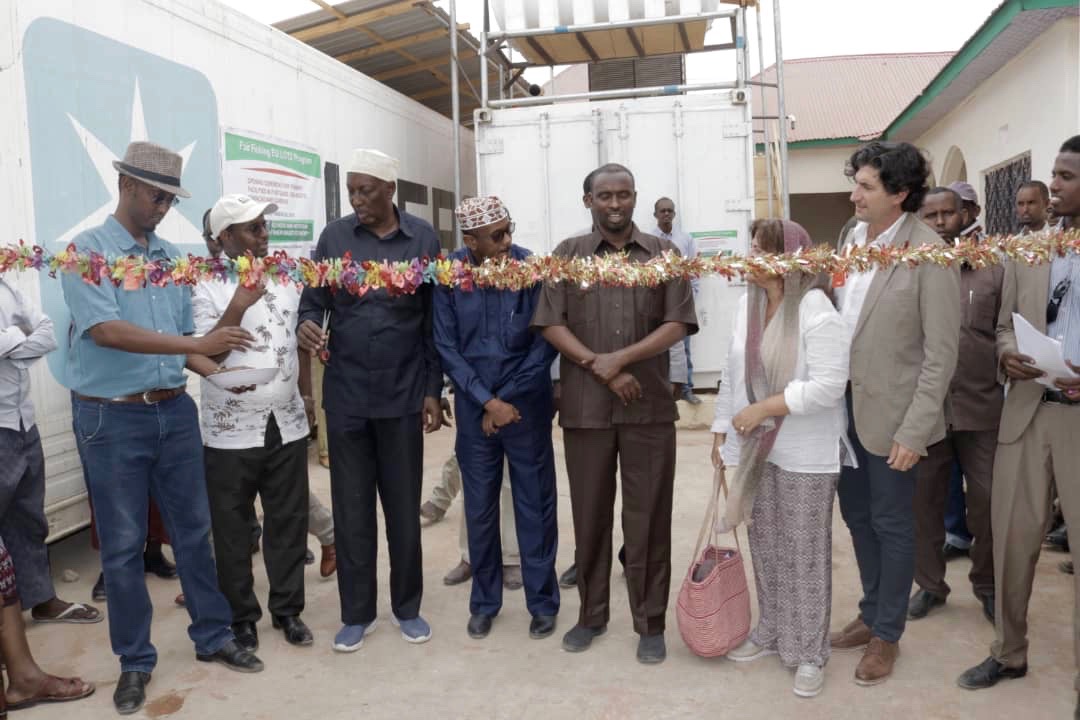 The last fishery facility opening in Puntland is a market in Qardho. Here, a compound with building has been rehabilitated to become a fish market where the local fishmongers and the community can purchase ice, store fish cold, as well as sell and purchase fish. By strengthening the whole fishery value chain from the coastal station in Garacaad to the two in-land markets in Qardho and Galkayo, the project aims to create job and income opportunities along the fishery value chain, as well as improve access to nutritious food among local populations.
https://fairfishing.org/wp-content/uploads/Fresh_Fish_By_FairFishing.png
0
0
Annija B
https://fairfishing.org/wp-content/uploads/Fresh_Fish_By_FairFishing.png
Annija B
2018-09-27 09:15:12
2018-09-27 09:16:52
Milestone: opening of three FairFishing facilities in Puntland